LEASING SERVICES
Initial meeting and consultation, including pricing strategy

Recommendations regarding improvements

Marketing and showing the home

Comprehensive tenant credit, employment and rental history screening

Negotiation and drafting of all lease documents

Move-in inspection with necessary documentation

Exchange of initial funds and keys

Documents kept on file electronically for easy access as needed
MARKETING INCLUDES
For Lease sign in front of homes as allowed with professional custom flyers

Professional photography

Listed on multiple online real estate websites including:

Northwest Multiple Listing Service

www.TheSakiGroup.com

www.SeattleRentals.com

Social media outlets including facebook, instagram, blog posts, twitter and more

Postlets.com

Craigslist.com

Zillow.com

Additional satellite websites including Trulia, Renters Den, Hot Pads and more
Relocation Services
Navigating the rental market in Seattle can be daunting. The Saki Group provides a comprehensive rental search service to meet your needs. We take time to get to know what you are looking for and work within your budget offering advice along the way. Whether you are relocating to the area or have lived here for years and need to find a new place or temporary place, we are here to help! Call us at 206-778-5859 and let us know what you need!
LANDLORD LIAISON SERVICES
Whether you are looking for full service, project consultation or simply someone in city to help with the occasional landlord duties, The Saki Group has a unique approach to managing rentals.
Why pay for services you don't need? Our LANDLORD LIAISON PROGRAM is customized to fit your needs:
Rent Collection Set Up

Oversee general maintenance and repairs

Interior and exterior inspections

Move out inspection and security deposit refund statements

Annual lease renewals

Preferred vendor recommendations and scheduling

Tenant communication

Comparative Market Analysis
Rental Properties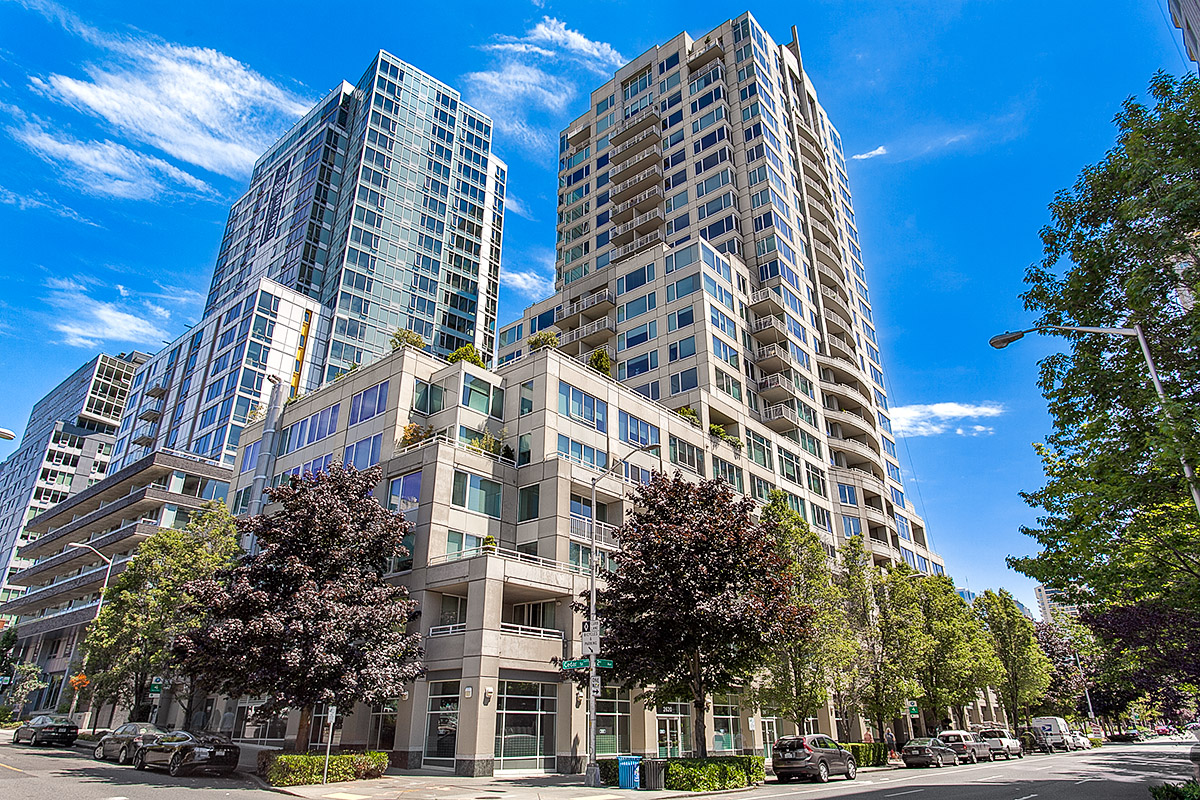 "Julia is not only efficient but a joy to work with! I would recommend her to anyone in the market for dealing with property, she's helped me with several rental negotiations. She makes it effortless for me which as an out of town landlord is priceless. It's good to have someone on your side that you can trust, Julia is that person!"
— Lis, Landlord (Bellevue)
"Julia has been immensely helpful to me on several occasions. Contracts, placements, and always quite responsive and timely. I give her two enthusiastic thumbs up."
— Patrick, Landlord (Seattle)
" I have been working with Julia for four years. She really goes the distance in finding a great tenant, helps with all the issues and is my right hand when it comes to concerns, projects, etc. Couldn't be a landlord without her!!"
— Melanie, Landlord (Seattle)